Just a quick overview of what we do.
Website Design
Website design @ affordable prices! No matter how big or small we will assist you in creating a website to suit your business needs!
Our websites comes with a free Content Management System. This means that you can easily manage & update your website in minutes (or let us do that for you)!
Working with us you will get accustomed to world class service at a fraction of the costs!
We also help small startup business to get up & running in no time!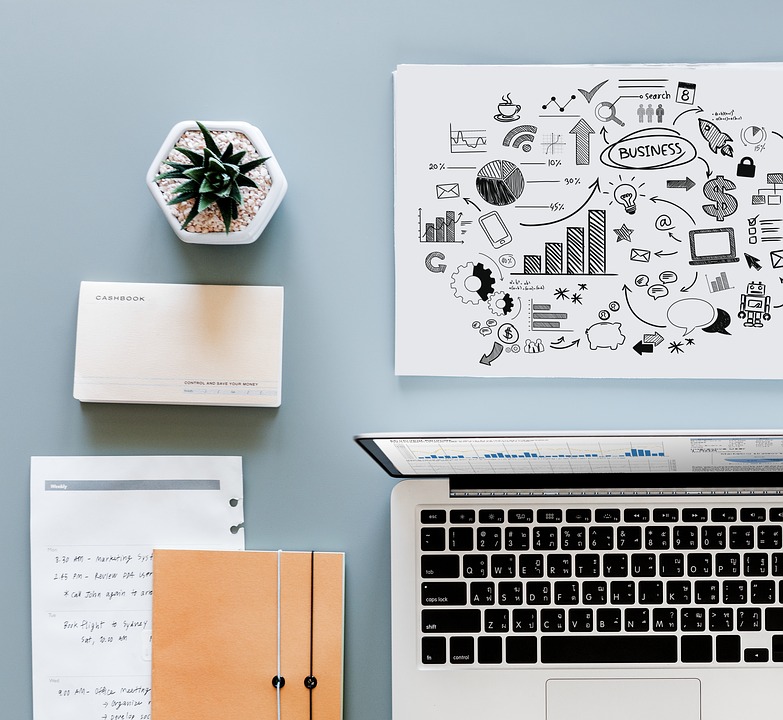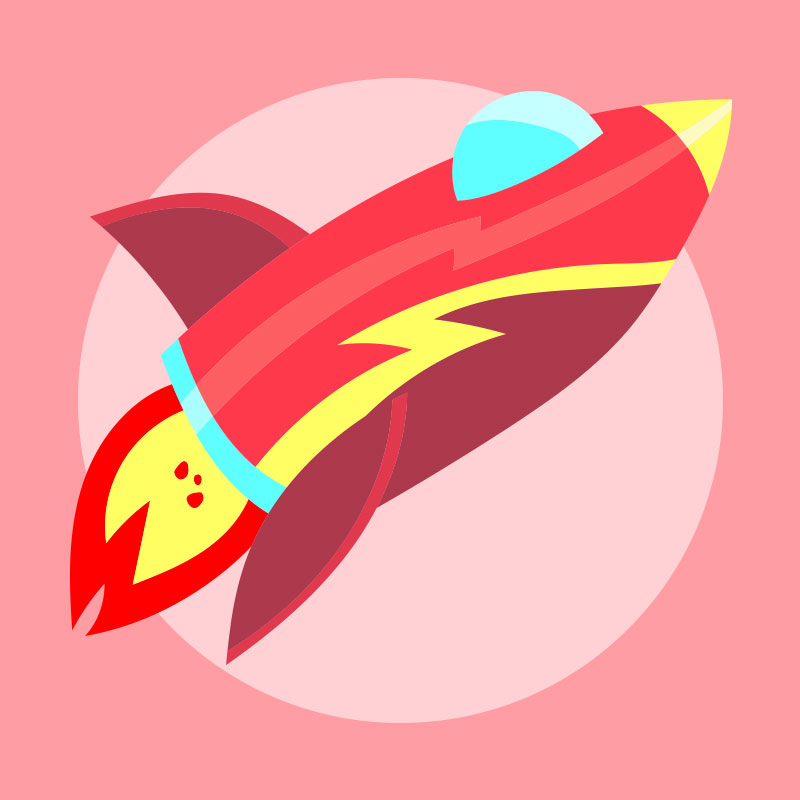 Website Packages
In 2018 it is harder than ever to get a business up and running & many young entrepreneurs fail or give up simply because they don't know where to start & don't have big enough capital injection to get taken seriously!
Let's be honest, not everyone has between R6 000 & R15 000 for a uniquely designed website when starting out. We have taken the initial startup cost almost completely out of the picture.
We have carefully compiled some interesting website design packages into "bundles". We use pre-designed templates that we customize to suit your needs. This takes the "HUGE" initial costs out of the equation & thus helping clients to get online at an affordable rate!
…and don't forget to visit our sister companies :